Physician Recruiting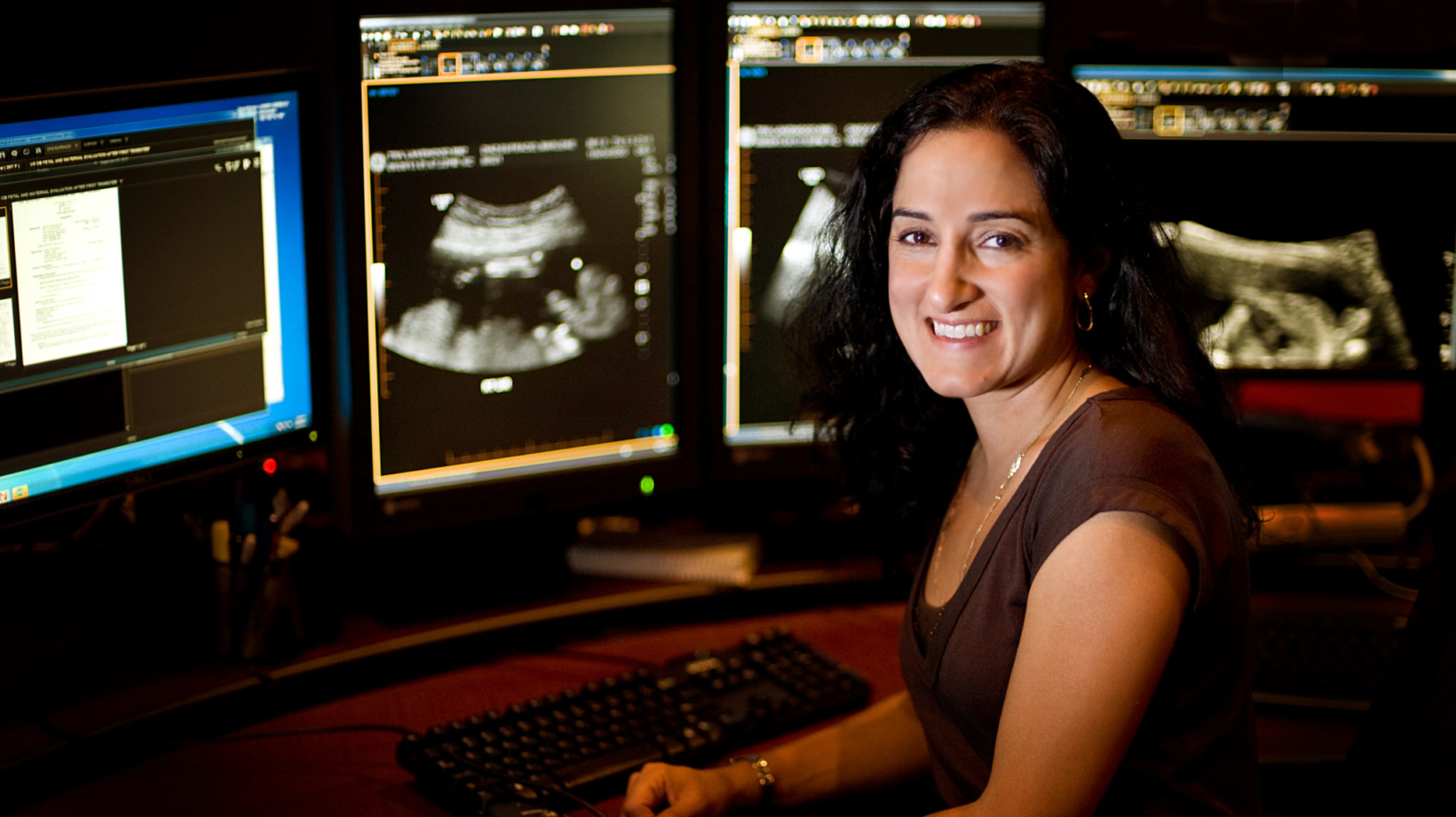 Diagnostic Imaging Northwest is an alliance between TRA Medical Imaging and MultiCare Health System, and is staffed by TRA Medical Imaging.
TRA Medical Imaging is a progressive, private practice of approximately 90 sub-specialists in and around the Puget Sound, centered in Tacoma and extending from Seattle to Olympia. We own 9 outpatient imaging centers and provide professional services for all 11 hospitals within our territory. We are also partner with the Carol Milgard Breast Center and Union Avenue Open MRI in Tacoma, and we have reading contracts for several multi-specialty medical groups and non-hospital based medical providers.
The practice has a diverse and stimulating case load. We emphasize excellent clinical practice, collegial teamwork, close working relationships with our outpatient and hospital-based clinical partners, and quality lifestyle.
Current Positions
Abdominal Imager
Chest/Cardiac Radiologist
Nuclear Medicine Radiologist
Apply for a Radiologist Position
TRA Medical Imaging accepts physician applications through our recruiting team. Please email your CV and cover letter to Kristin Pippin: kpippin@tranow.com. You will be contacted when your application is received and if you are selected for an interview.
TRA Medical Imaging is an equal opportunity employer and complies with all Federal and State laws and regulations in its employment practices.