High Quality, Advanced Imaging
We strive to ensure our care and advice helps support treatment decisions made by our patients and referring healthcare providers.
About DINW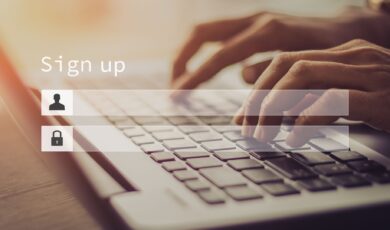 Patient Portal
The DINW patient portal offers convenient access to appointment information and results.
Learn More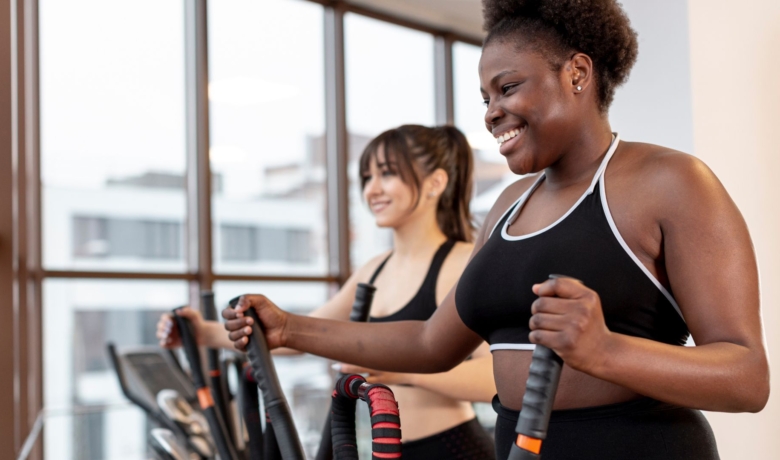 The BodyLogic™ Scan
No referral necessary. Whether you are on a weight loss journey, focusing on a healthier lifestyle, or tracking progress in your muscle development, the BodyLogic™ Scan can help you meet your goals.
Learn More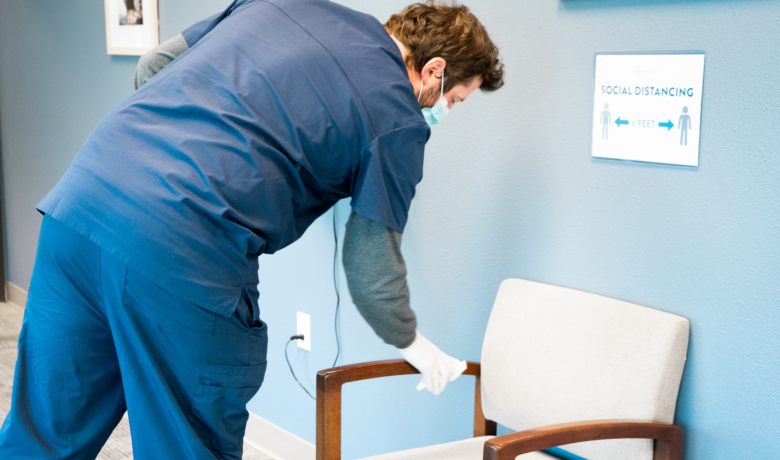 Updated Visitor Policy
Unless it is medically necessary for a patient to be accompanied by a healthy family member or caregiver, all visitors will be required to wait outside the clinic to minimize the risk of exposure to the virus.
Latest 5 Star Reviews
Haley Iselin

I have had an MRI, an X-Ray and a mammogram here and all have been great experiences. My husband had an MRI here and it also went well. The staff have all been super friendly and personable. Night and day difference between the X-Ray I had at Kaiser a few months ago.

LRS Pink

Polite and considerate. Been going here for years. All family members treated wonderful.

SandraJ Cobb

Great staff. Short waiting period. Very caring attention to individual needs.
Follow us on Instagram
This error message is only visible to WordPress admins