High Quality, Advanced Imaging
We strive to ensure our care and advice helps support treatment decisions made by our patients and referring healthcare providers.
About DINW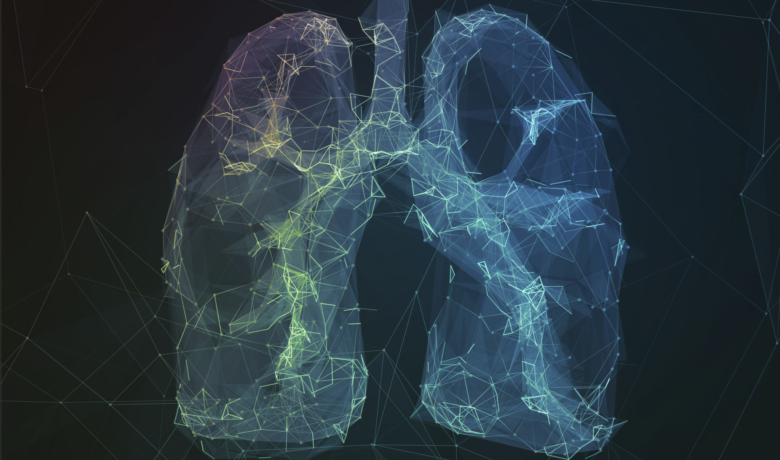 Low-dose CT Lung Cancer Screening
Low-dose CT Lung Cancer Screening (LDCT) is a non-invasive procedure which evaluates your lungs for any signs of lung cancer. This screening tool is for individuals who have a high risk of developing lung cancer but no signs or symptoms of the disease.
Learn More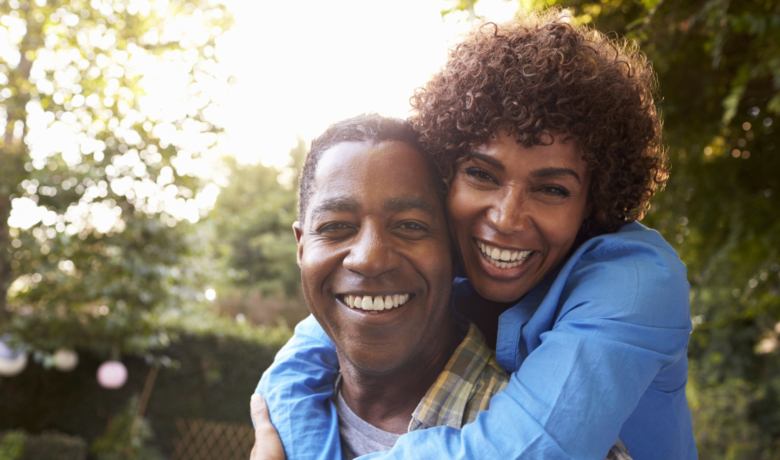 Share Your Story
The courage it takes to share your story might be the very thing someone else needs to find hope. If you had a positive experience with DINW, we would love to hear about it and share your story.
Share Your Story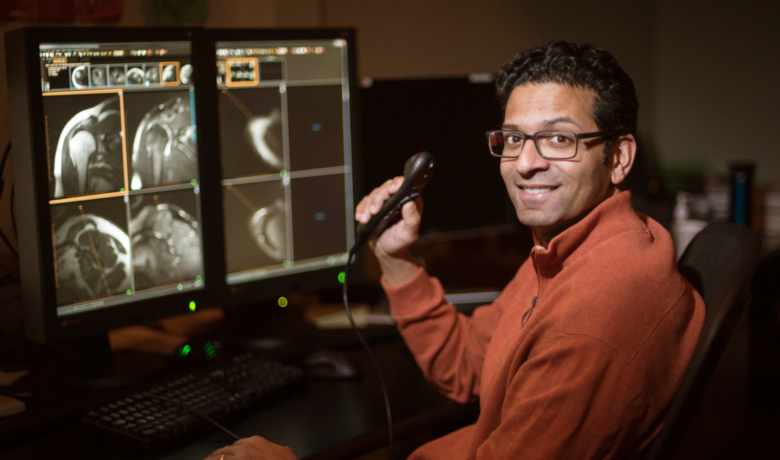 Ask a Radiologist
Have a radiology-related question? Fill out the contact form and one of our fellowship-trained radiologists can answer it for you.
Contact Form
Latest 5 Star Reviews
Carrie Smotherman

I had to go in for an ultrasound (not the nice outside tour body kind) and was pretty nervous. The gal put me at ease and kept me distracted enough that I wasn't so focused on the discomfort or any of the awkwardness I feared. Everyone there was friendly and respectful and I highly recommend them.

Joseph Wells

The staff are friendly and attentive. After finishing my paperwork, I only had to wait about one minute before they called me back for my x-rays. Very good experience!

Delbert Sutton

Great service