High Quality, Advanced Imaging
We strive to ensure our care and advice helps support treatment decisions made by our patients and referring healthcare providers.
About DINW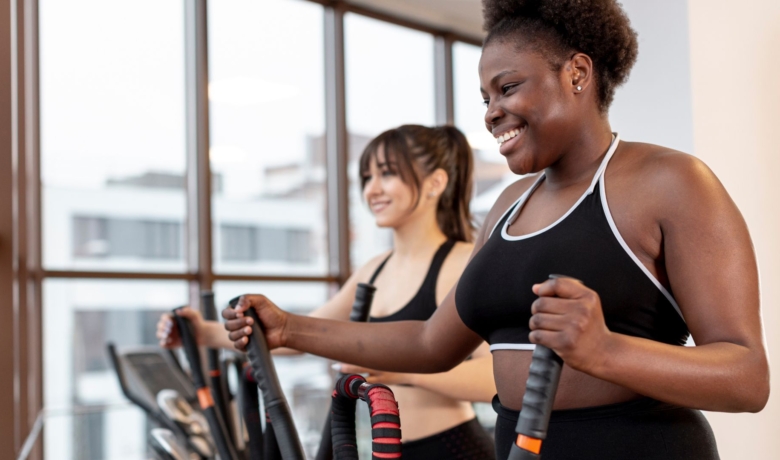 The BodyLogic™ Scan
No referral necessary. Whether you are on a weight loss journey, focusing on a healthier lifestyle, or tracking progress in your muscle development, the BodyLogic™ Scan can help you meet your goals.
Learn More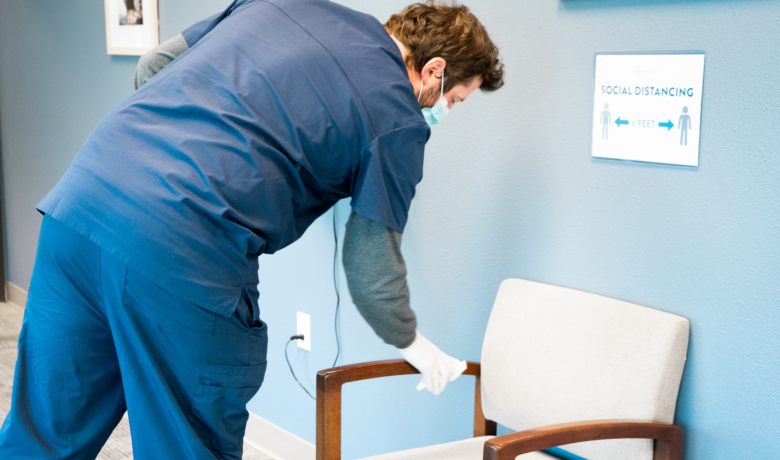 Updated Visitor Policy
Unless it is medically necessary for a patient to be accompanied by a healthy family member or caregiver, all visitors will be required to wait outside the clinic to minimize the risk of exposure to the virus.
Learn More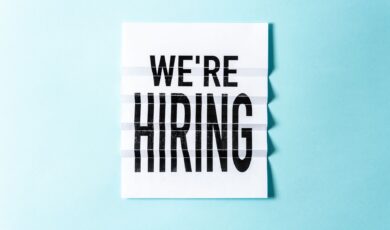 Join Our Team
For the past 4 years we have been recognized as a Great Place to Work®. We are currently looking to fill some positions in our clinics and administrative offices. Join our team!
Careers
Latest 5 Star Reviews
Terry Miller

I have went here for years. I find th staff and technician are great . They are always caring and kind.

Gabrielle A. Lowery

I'll be honest, I've never had a good experience going here in the ten years I've lived here. Maybe TRA has changed some things. Had an MRI this morning and Jennifer was beyond wonderful. Great person. She made it very easy for me.

Mike Cook

They were quick, friendly and helpful. I've used before. Great!