High Quality, Advanced Imaging
We strive to ensure our care and advice helps support treatment decisions made by our patients and referring healthcare providers.
About DINW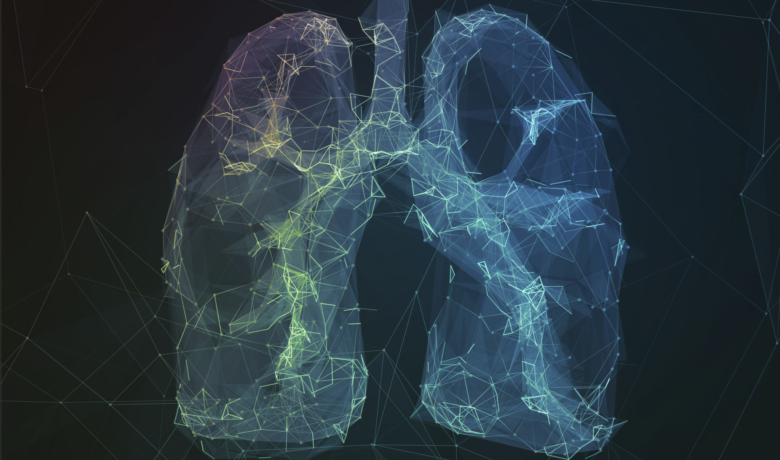 Low-dose CT Lung Cancer Screening
Low-dose CT Lung Cancer Screening (LDCT) is a non-invasive procedure which evaluates your lungs for any signs of lung cancer. This screening tool is for individuals who have a high risk of developing lung cancer but no signs or symptoms of the disease.
Learn More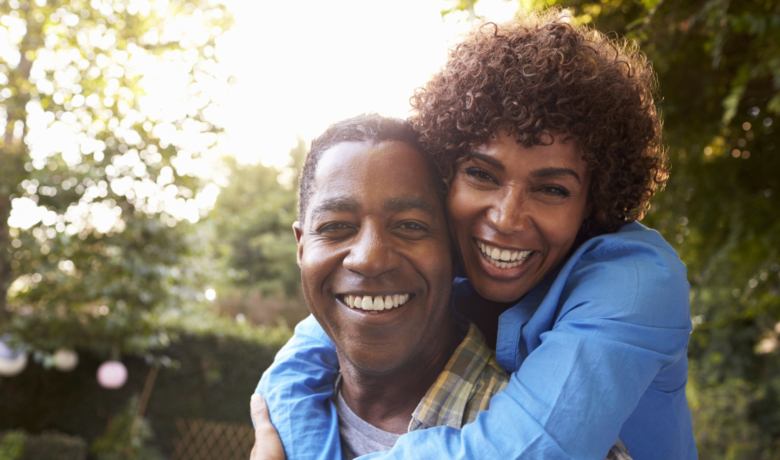 Share Your Story
The courage it takes to share your story might be the very thing someone else needs to find hope. If you had a positive experience with DINW, we would love to hear about it and share your story.
Share Your Story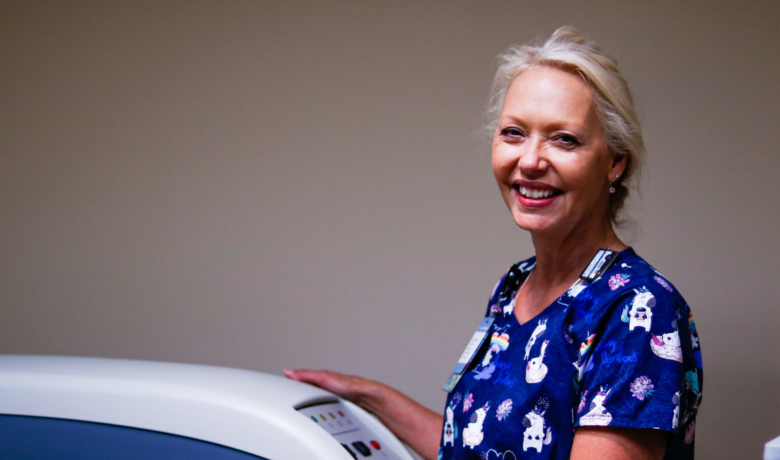 Join the DINW Team
Diagnostic Imaging Northwest is an alliance between TRA Medical Imaging and MultiCare Health System, and is staffed by TRA Medical Imaging. TRA Medical Imaging is one of the largest and most progressive radiology practices in the state of Washington with clinics in Pierce and Thurston counties.
Learn More
Latest 5 Star Reviews
Kent Newman

Busy place but was effectively able to get everyone through and did an excellent job with my X-rays.

Viki Steiner

Very professional and caring.

Jeremy Wimble

Timely, polite, professional 👍👍👍