High Quality, Advanced Imaging
We strive to ensure our care and advice helps support treatment decisions made by our patients and referring healthcare providers.
About DINW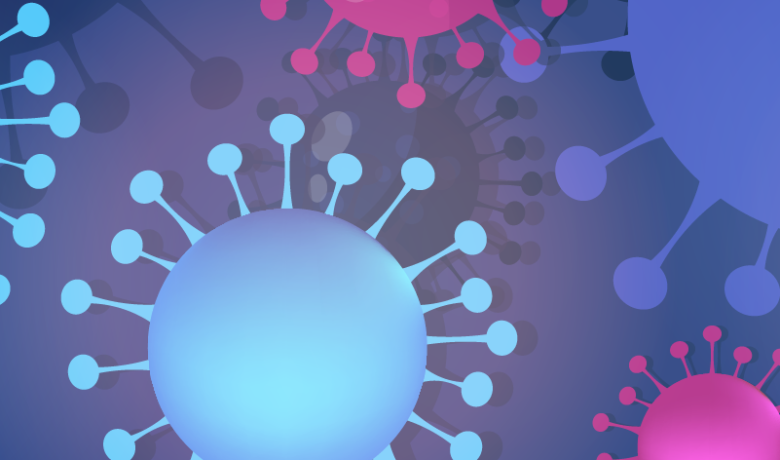 Symptomatic X-ray Site
Scheduled chest x-ray appointments for COVID-pending, symptomatic patients-only.
Learn More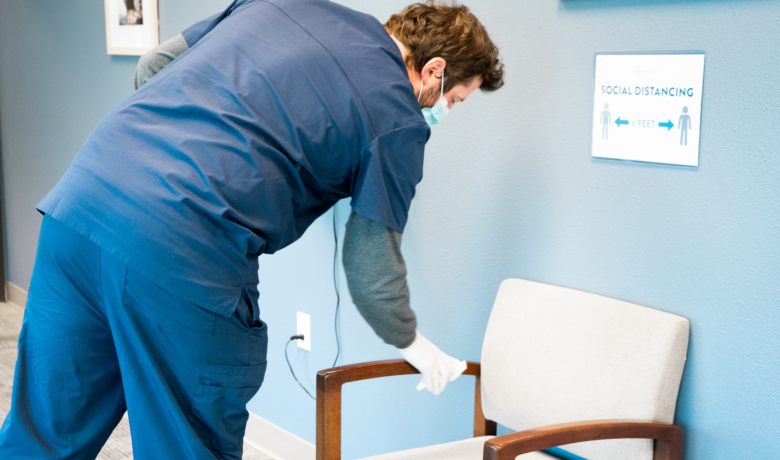 Updated Visitor Policy
Unless it is medically necessary for a patient to be accompanied by a healthy family member or caregiver, all visitors will be required to wait outside the clinic to minimize the risk of exposure to the virus.
Learn More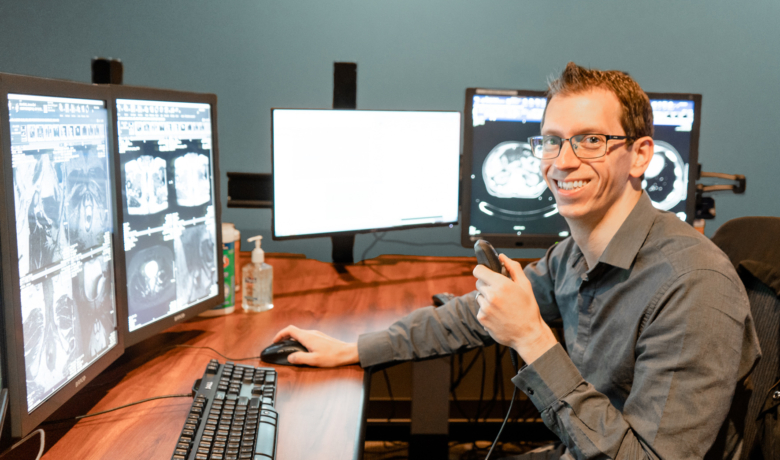 Ask a Radiologist
Have a radiology-related question? Fill out the contact form and one of our fellowship-trained radiologists can answer it for you.
Contact Form
Latest 5 Star Reviews
Shelly Burns

Very nice staff. Courteous and caring!

Jay Schober

Had a very good experience. Very positive visit. They also got me in and out very quickly.

Heather Pierson

The imaging technician did an incredible job of communicating and was very sensitive about my comfort and privacy.