High Quality, Advanced Imaging
We strive to ensure our care and advice helps support treatment decisions made by our patients and referring healthcare providers.
About DINW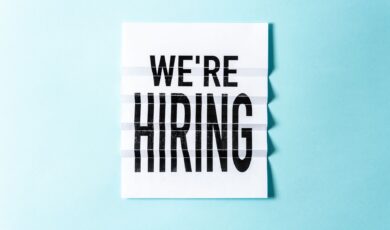 Join Our Team
For the past 3 years we have been recognized as a Great Place to Work®. We are currently looking to fill some positions in our clinics and administrative offices. Join our team!
Careers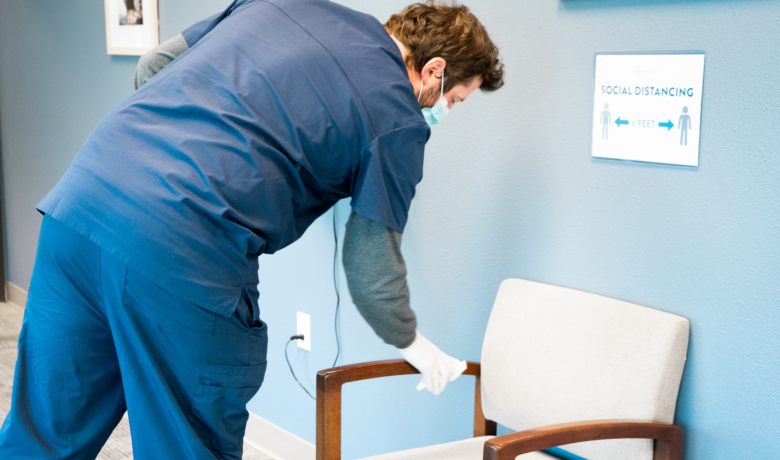 Updated Visitor Policy
Unless it is medically necessary for a patient to be accompanied by a healthy family member or caregiver, all visitors will be required to wait outside the clinic to minimize the risk of exposure to the virus.
Learn More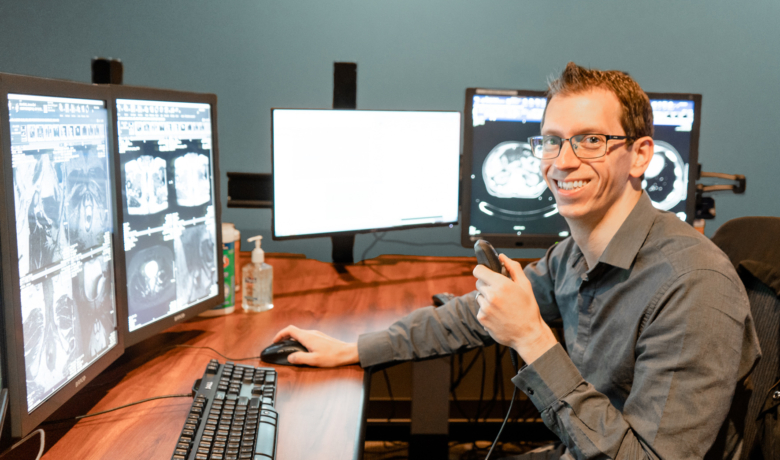 Ask a Radiologist
Have a radiology-related question? Fill out the contact form and one of our fellowship-trained radiologists can answer it for you.
Contact Form
Latest 5 Star Reviews
Teresa McCafferty

The staff was fantastic.

Craig Garner

Friendly staff. My visit was very pleasant and quick. Highly recommend.

S T

2021 222 Plenty of designated parking for handicapped people and space for others parking for like drop off and pickup. Very well kept grounds and inside the buildings are very clean and sanitized too. Plenty of staff on hand everywhere inside to keep people going to the right places and keep people safe by following rule of thumb about keeping distance and sanitizing immediately once the person leaves even if they are known to be returning like a waiting area, room, and so on... Greeted at the door for masking, sanitizing, and temperature check. Must leave anyone that doesn't have an appointment outside. Staff here is super nice and very upbeat with positive outlooks. Always they are willing to be safe than sorry and therefore one may stay here for awhile so let others know you could be all day here. These are professionals and they be rocken N rolling knocking their tasks out. So please show up on time and communicate with them if you even think you'll be late or not coming at all. Best experience ever for a medical visit. Anybody would be lucky to have such excellent co-workers.