High Quality, Advanced Imaging
We strive to ensure our care and advice helps support treatment decisions made by our patients and referring healthcare providers.
About DINW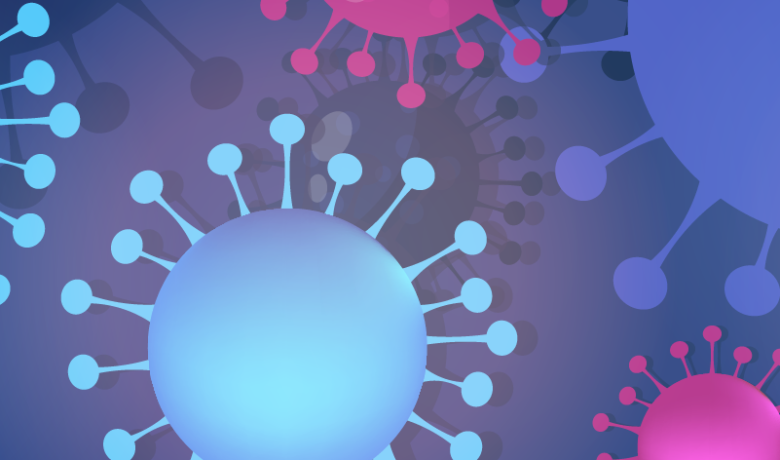 Provider Resources for COVID-19
In response to the rapid spread of COVID-19, the shortage of available PPE, and the needs of our community, we have established our first dedicated imaging location for symptomatic patients at TRA Lakewood.
Learn More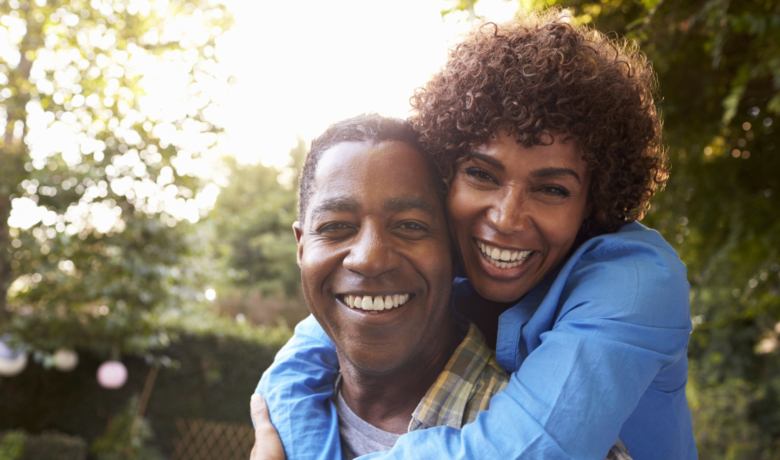 Share Your Story
The courage it takes to share your story might be the very thing someone else needs to find hope. If you had a positive experience with DINW, we would love to hear about it and share your story.
Share Your Story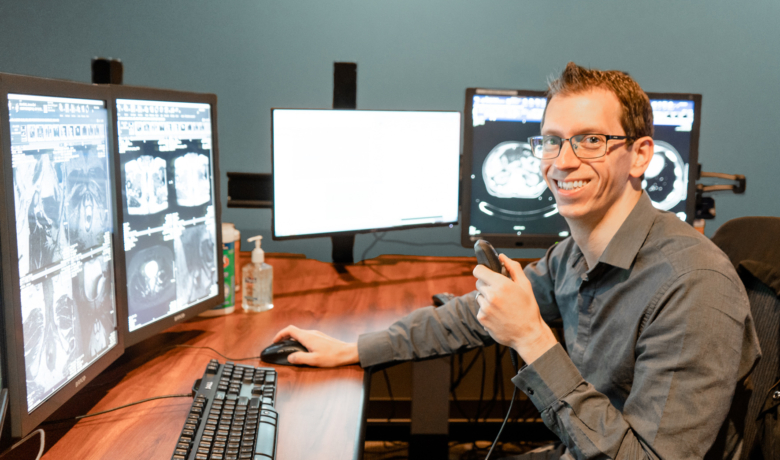 Ask a Radiologist
Have a radiology-related question? Fill out the contact form and one of our fellowship-trained radiologists can answer it for you.
Contact Form
Latest 5 Star Reviews
Cindy Scriba

I was amazed at the promptness and professionalism of all of the people I came in contact with, from the front desk to Dr. Rhinehold, my biopsy Dr. If you find yourself in the position needing a biopsy, I would Strongly recommend this establishment & Dr. Rhinehold!!!

Sharon Fritz

The staff was professional and very friendly. I have been going there for many years and I have never had a bad experience. Overall I would recommend Diagnostic Imaging!

Roxane Daniel

I went for my very first mammogram here today, and I just want to say that Lisa did an amazing job. She was kind, calm and explained everything to me in such detail that it left me feeling very prepared and not overwhelmed for the procedure. She was down to earth and also extremely competent. Thank you for making this experience no big deal at all.