High Quality, Advanced Imaging
We strive to ensure our care and advice helps support treatment decisions made by our patients and referring healthcare providers.
About DINW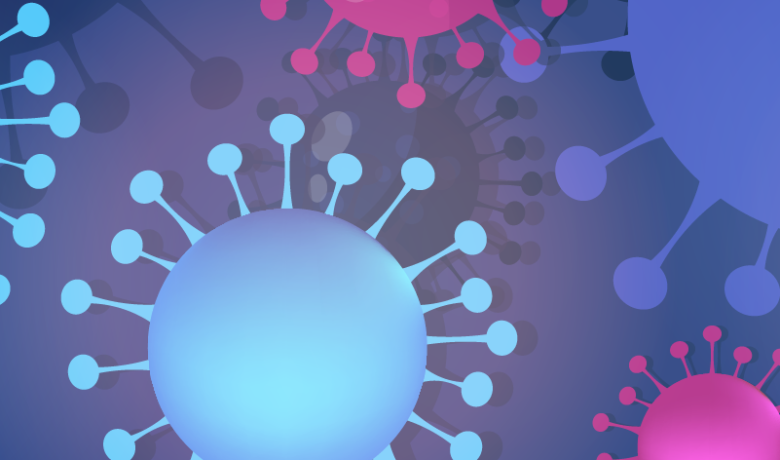 Provider Resources for COVID-19
In response to the rapid spread of COVID-19, the shortage of available PPE, and the needs of our community, we have established our first dedicated imaging location for symptomatic patients at TRA Lakewood.
Learn More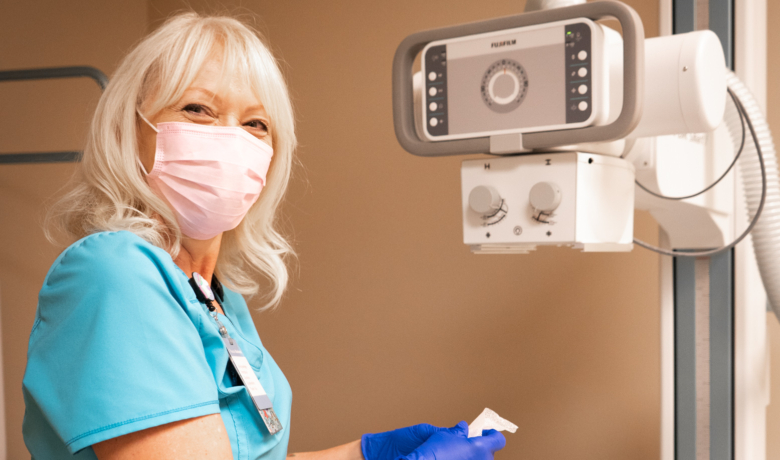 Walk-in X-rays Available November 9
We are pleased to announce that starting Monday, November 9, we will begin to offer walk-in x-rays for patients using SAFE practices to maintain social distancing.
Learn More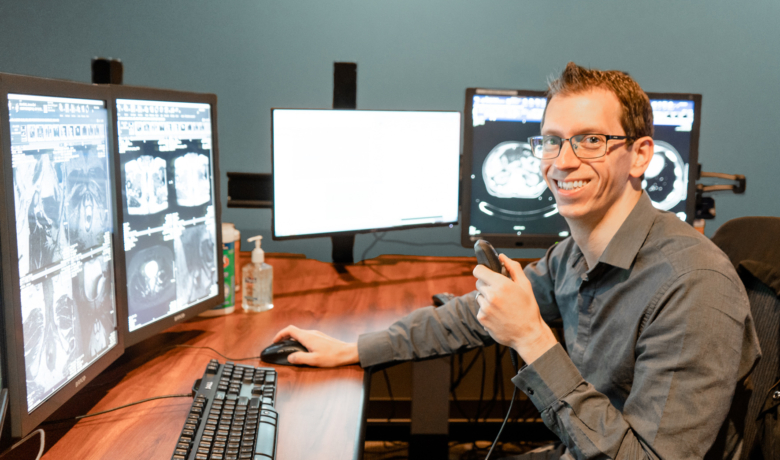 Ask a Radiologist
Have a radiology-related question? Fill out the contact form and one of our fellowship-trained radiologists can answer it for you.
Contact Form
Latest 5 Star Reviews
Toni Mann

Staff is always friendly and attentive. Techs are very happy to help and knowledgeable in their field. I have never had a bad experience.

Judy Hester

Caring and professional!

Maina Atafua

From the beginning of the appointment till the end was just amazingly professional. The staff are overly polite and very friendly 🙄 I would definitely recommend my families and friends to this location. Thanks