High Quality, Advanced Imaging
We strive to ensure our care and advice helps support treatment decisions made by our patients and referring healthcare providers.
About DINW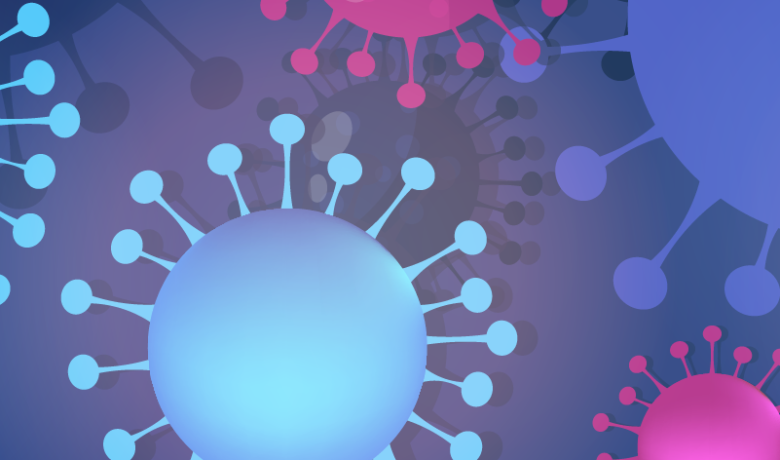 Provider Resources for COVID-19
In response to the rapid spread of COVID-19, the shortage of available PPE, and the needs of our community, we have established our first dedicated imaging location for symptomatic patients at TRA Lakewood.
Learn More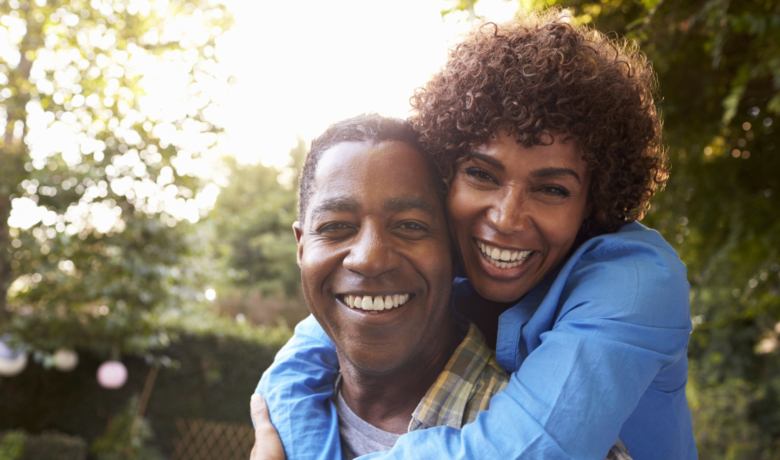 Share Your Story
The courage it takes to share your story might be the very thing someone else needs to find hope. If you had a positive experience with DINW, we would love to hear about it and share your story.
Share Your Story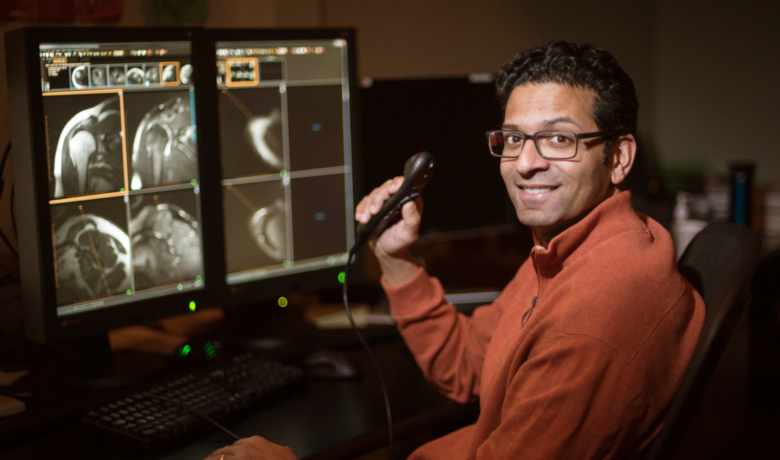 Ask a Radiologist
Have a radiology-related question? Fill out the contact form and one of our fellowship-trained radiologists can answer it for you.
Contact Form
Latest 5 Star Reviews
Grandma Akbar

Very good experience. Almost no waiting time. All of the staff were friendly, professional, and took care to explain the safety precautions being taken. And they had real cloth bathrobes instead of paper hospital gowns. Very nice.

Christy Watkins

Very happy with my experience and thankful for the safety measures taken.

Anthony Koopman

I had a great experience yesterday with my MRI. I blew right through the COVID screening area in the foyer and the receptionist intercepted me and was very nice about it. The technician was friendly, had a great sense of humor, and was very down to earth and professional (and cute :) A great experience.