Sunrise Imaging Center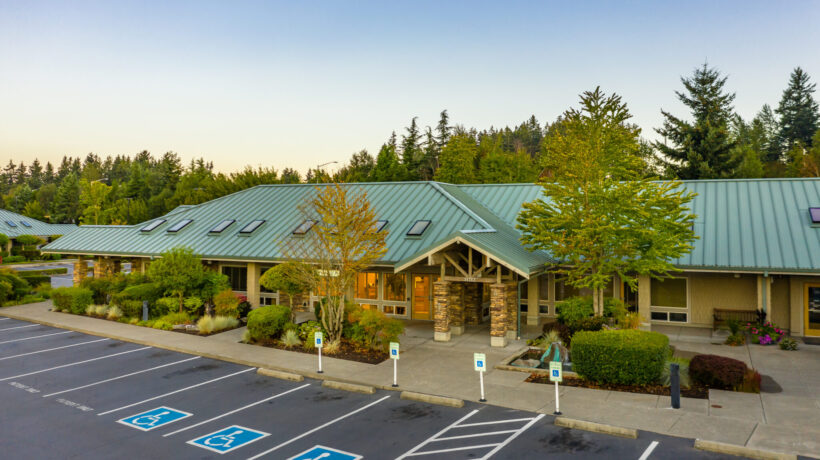 During the COVID-19 outbreak, the Sunrise Imaging Center will only be seeing patients without respiratory symptoms (fever, sneezing, coughing, and shortness of breath) by appointment-only. We will be asking all patients and visitors screening questions and will be taking temperatures using temporal thermometers.
In addition to these infection control measures, we are limiting access to patients and on healthy visitor/support person. Additional visitors will be asked to wait in the car to minimize the risk of exposure.