Scheduling Options
We have online scheduling options available to patients who have previously been seen at TRA or DINW.
Due to the high demand of screening mammograms, we are scheduling appointments several weeks out. If you are scheduling your appointment online and do not see any available appointments, please try expanding your search.
If you are a new patient, call us to schedule or request a call from us.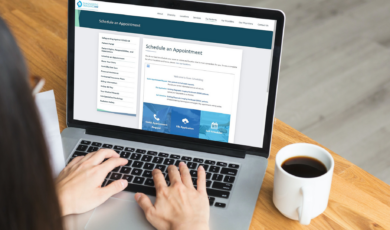 Schedule Online
Schedule your Screening Mammogram, DEXA, X-ray, or Ultrasound online. (Existing TRA/DINW patients only.)
Schedule Online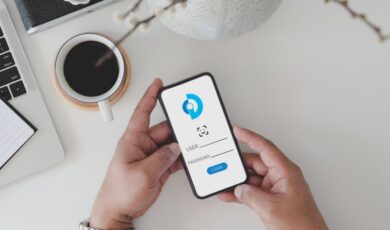 Schedule on the Mobile App
Schedule your CT, Ultrasound, Screening Mammogram, MRI, DEXA, or X-ray through our DINW Mobile App.
Learn More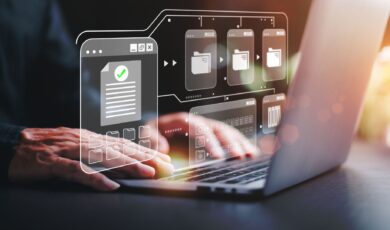 File Application
Upload your documents to our facilities. *Forms must be completed using black ink* (Existing TRA/DINW patients only)
File Application
Call to Schedule
Our scheduling team is available Monday – Friday from 8:00 am – 5:30 pm.
To make an appointment by phone, please call 253-841-4353 and press "2". Please have your provider's referral and your insurance information accessible.
Request that we call you by using the Quick Appointment Request.