Pathways to Care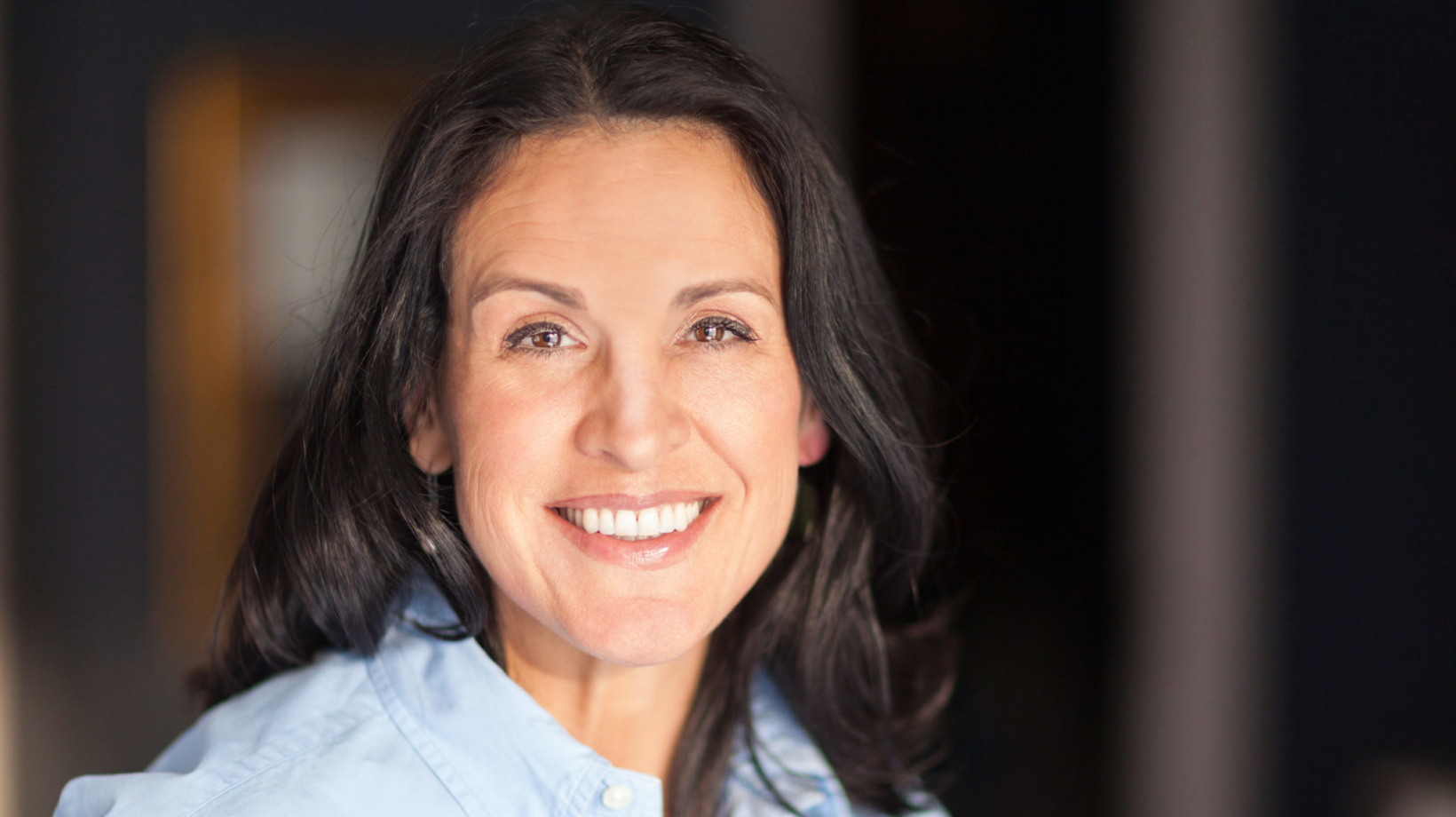 A post-biopsy results program providing a clear pathway to the next step in care for patients and providers.
The Next Level in Patient-Centered Care
Pathways to Care exemplifies Diagnostic Imaging Northwest's commitment to providing exceptional patient-centered care. We strive to have all post-biopsy patients seen in a timely manner by our registered nurse. This program provides reassurance and support to women and their families through an in-person consultation ensuring a clear pathway to the next steps in care.
Customized Services
Post-Biopsy Patients
Comprehensive review of biopsy results with our registered nurse
Customized resources, information, and appointments for next steps of care
Transition to follow-up care
Additional Services
Financial Assistance (Non-insured patients should contact one of our Financial Counselors immediately to discuss payment options. Please call 253-680-3485 to schedule your appointment and speak to a Financial Counselor)
Interpretive Services
Pathways to Care allows us to schedule patients' next care appointment at the time they receive their results. All we will need to know from you is where you'd like their next appointment to be scheduled and how you prefer to be contacted for scheduling. If you wish to provide your patients' post-biopsy results and coordinate the next care appointment yourself, please opt out of this service by using the provider reference form.

To submit your preferences, please fax or mail the following form: