What You Need to Know About Mammograms and the COVID-19 Vaccine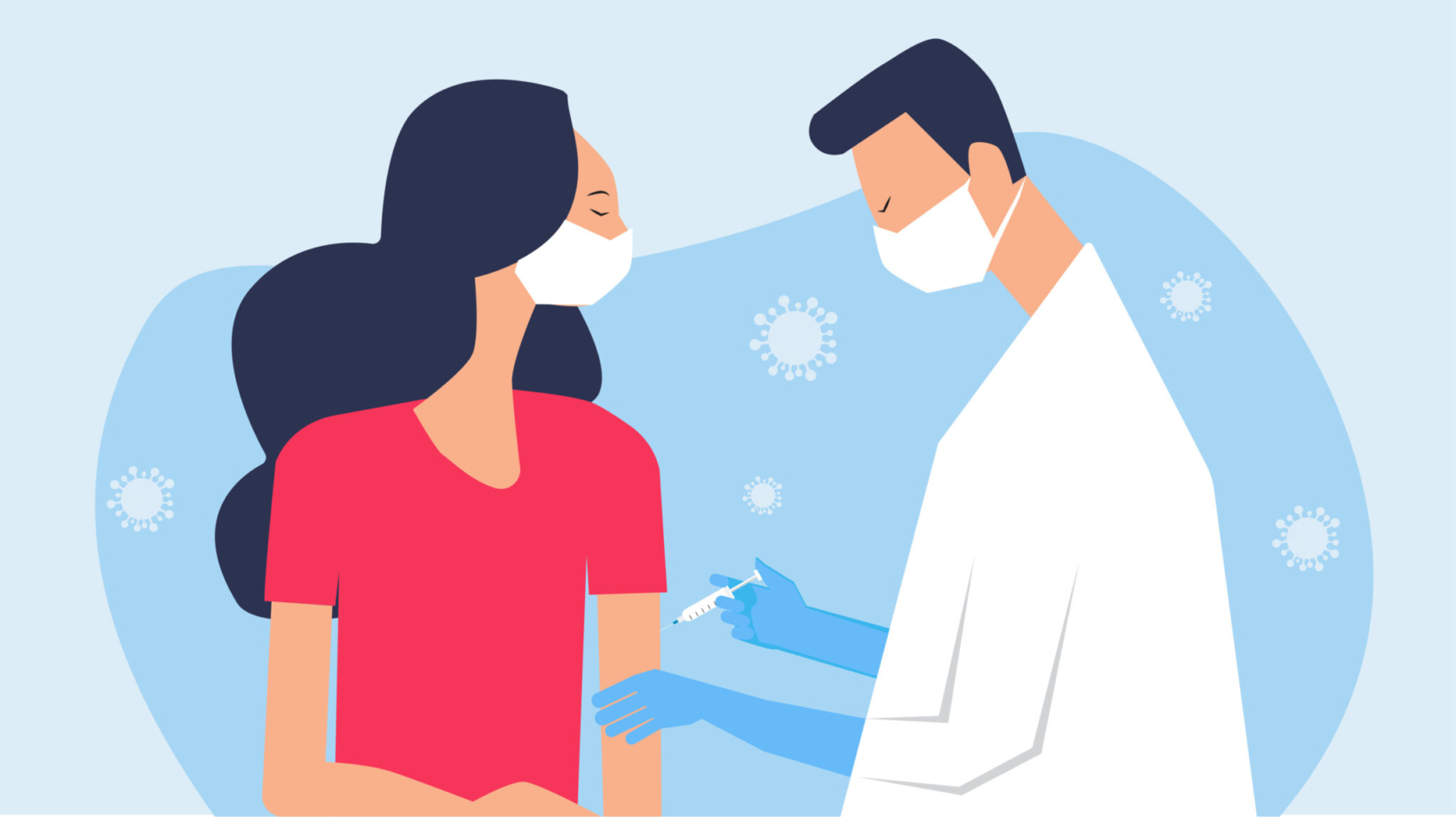 As more Washingtonians, and more Americans as a whole, receive the COVID-19 vaccine, new research has emerged from the Society of Breast Imaging (SBI), revealing a higher rate of axillary adenopathy in patients after getting Moderna or Pfizer vaccines.
Axillary lymphadenopathy or axillary adenopathy is the medical term referring to the change in size and consistency of lymph nodes in the armpit, also called the axilla.
Axillary lymphadenopathy is not a disease but a symptom and can be caused by a variety of reasons. Lymph nodes play a major role in fighting off infections and may swell in the neck, chin, armpits or groin in cases of bacterial or viral infection. In rare cases, swollen lymph nodes are caused by cancer.
In a typical mammogram, the appearance of axillary lymphadenopathy in a patient is cause for a follow-up examination. To best serve patients and create peace of mind for those receiving regular screening examinations, Diagnostic Imaging Northwest has created new policies and procedures for the possibility of COVID-19 vaccine-related adenopathy.
According to the Society of Breast Imaging's research, adenopathy occurred in patients two to four days after vaccination and could last for a week or more.
Because the COVID-19 vaccine may produce axillary lymphadenopathy, SBI recommends patients schedule screening exams prior to their first dose of COVID-19 or 4 to 6 weeks following their second dose. If you already have a vaccination appointment scheduled – keep it. Getting vaccinated is critical to stop the spread of COVID-19. Consider rescheduling your screening mammogram if possible before your vaccine. However, if you cannot reschedule your screening mammogram within the next few months and are overdue, please keep both your screening mammogram and vaccination appointments. While the COVID-19 vaccination is important, so are annual screening mammograms.
Click here to learn more about routine screening mammography. Still have questions about vaccine-related adenopathy, ask a radiologist.